Scunthorpe-born artist, Brandon Hunt has finally released a alternative pop song called "Embrace The Chaos"
As the title goes "Embrace the Chaos"  the central theme of this song is the notion that the things that take place in our lives may occur with no prior warning or explanation, and that these occurrences frequently leave people with emotional and psychological imprints as a result of the impact they have on them; consequently, we should embrace wherever and whatever life places us in.
"Embrace The Chaos"  has the capacity to change people's lives due to the content of its lyrics, which have the ability to both touch one's heart and bring peace by addressing emotional turmoil and uncertain situations. Brandon Hunt invites his listeners to discover beauty in the chaotic environment we live, asking them to accept the uncertainties of life in the song.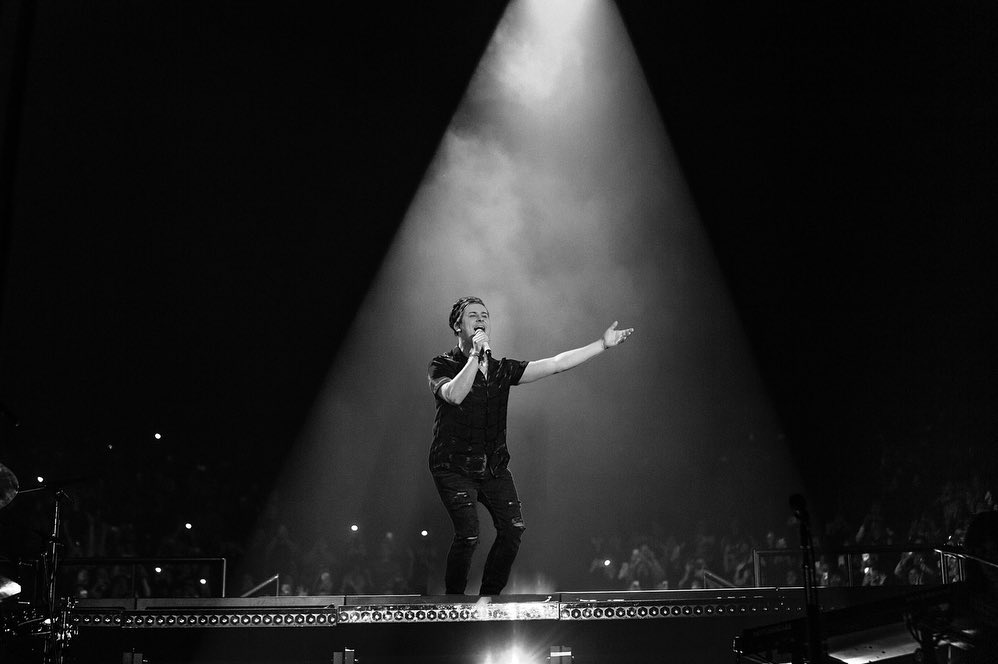 People who have lived through both the wonderfully great and the horribly dreadful parts of life will be able to connect with the lyrics of the song; it encourages everyone to embrace the inevitable highs and lows that come with living a life that is full of ups and downs.
The lovely melody of the song and the positive vibes it radiates were brought about by the use of guitar, piano, and percussion in the production of the beat. And the energizing feel was created by the excellent piano and guitar progressions, and it was further pushed to a higher level of perfection by the outstanding transitions that were made by the percussion.
Stream On Spotify below.
Connect with Brandon Hunt