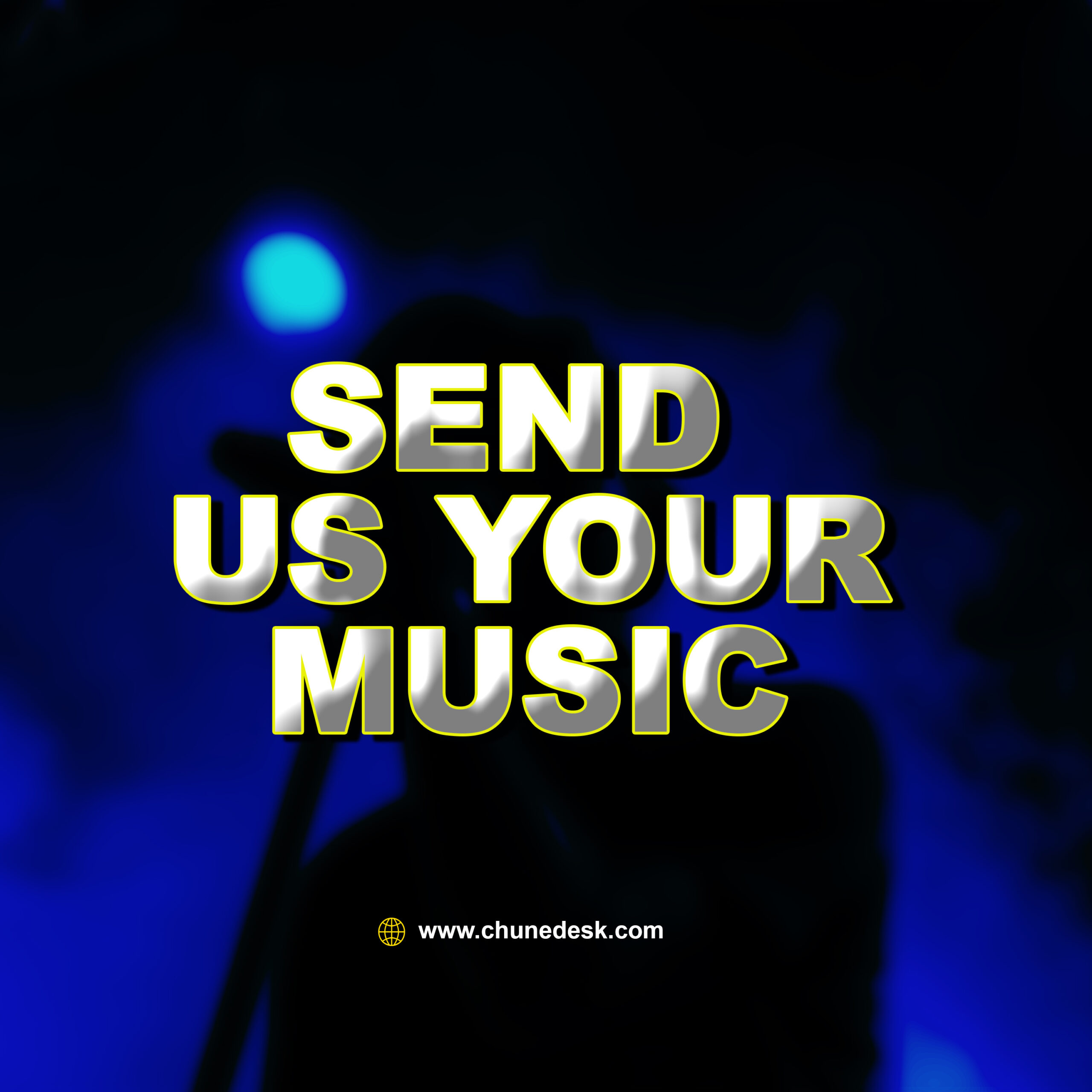 Chunedesk is a global music publishing and promotion organization that focuses on showcasing both new and establsihed musicians to obtain wider exposure.
As you can see from the publications on our website, we have collaborated with numerous musicians and record labels from all over the world.
We are offering you the chance to send your song to us for publishing and promotion as part of our strategy to support musicians like you.
With this offer, we will base on the press release you will submit to write an article of at least 250- 300 words about you.
-The article will cover your new release, your biography, and your musical journey.
-We will then Publish the article on our website and it will remain on our website forever. EXAMPLE
-The link to the article will be shared across our social media platforms, For instance on FACEBOOK
We'll create artwork for your new release and share it on Instagram. EXAMPLE
We accept donations for submissions to support our ongoing work. Additionally, your donation will assist us in defraying expenses necessary to maintain the effectiveness of the website.
If you're interested, please complete out the forms below in 3 minutes. It could take up to a week for us to process your application.