Close to Monday is a rising star in the music industry, enchanting audiences with their distinctive sound and enthralling live shows.
The band has carved out a niche that bridges the classic vibes of the 80s with a contemporary twist, resulting in a genre-blurring experience that's been capturing the attention of music enthusiasts worldwide.
Drawing inspiration from iconic 80s groups like Depeche Mode, Close to Monday infuses their music with a touch of indietronica flair.
But what makes them unique is their capacity to give this electronic-rock mix a contemporary sheen, resulting in a mellow ambience that appeals to listeners of all ages. The captivating voice of their lead vocalist, whose ethereal tones give every tune a sense of warmth and sensitivity, is at the heart of their musical identity.
Underpinning their sonic exploration are several well-defined genres that Close to Monday effortlessly navigates. From the pulsating beats of electronic-rock to the infectious melodies of synth-pop, the band's musical versatility shines through in every note.
Close to Monday's accolades speak volumes about their impact on the music scene. Their album "Interference," released in 2021, skyrocketed to the upper echelons of the Deutsche Alternative Charts, maintaining a solid position in the top 10 for an impressive 8 weeks in a row.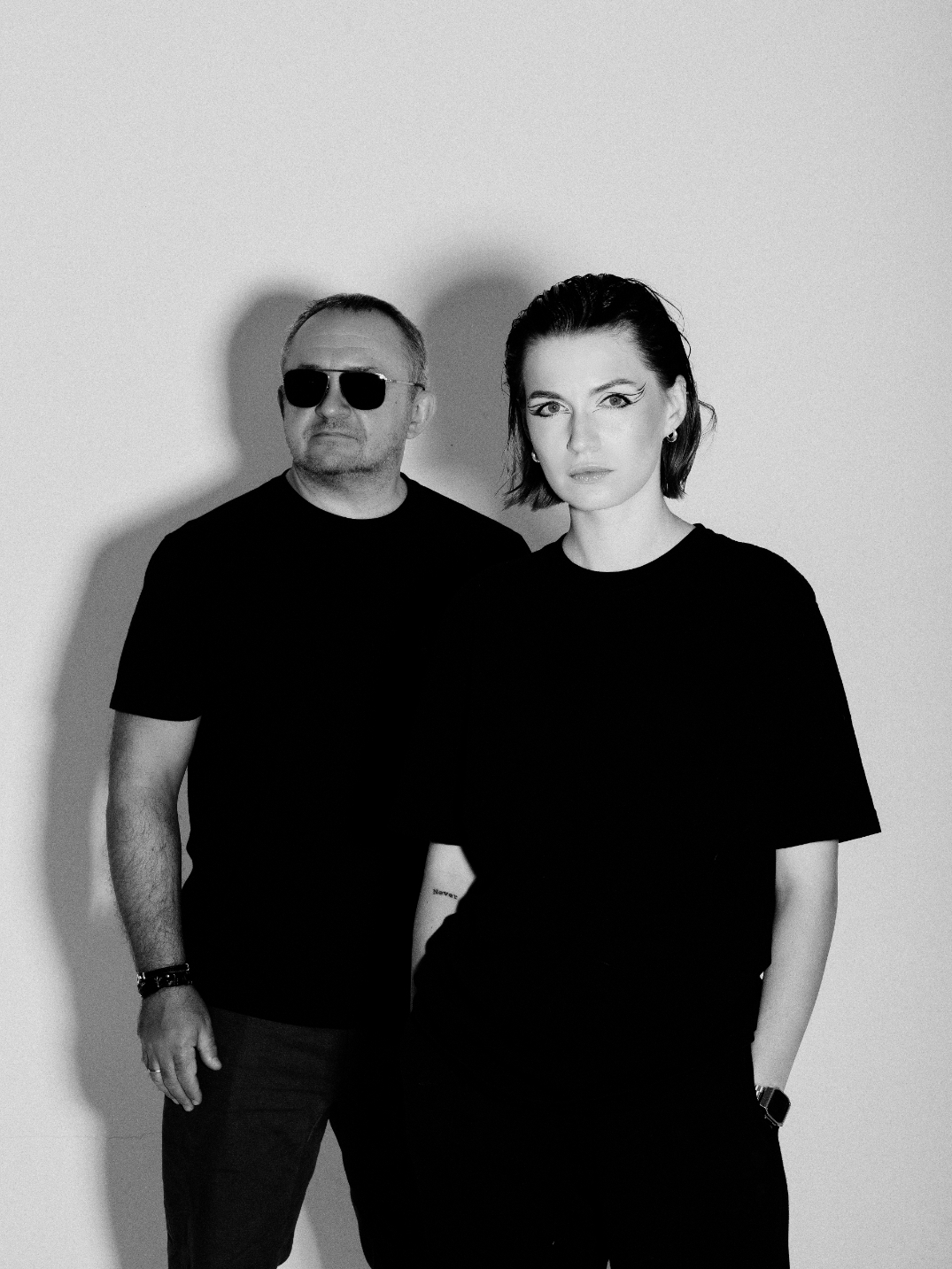 Their prowess extends beyond charts and into the realm of visual storytelling, with their music video "Guns" clinching the prestigious "Best Dance Music Video" award at international festivals in London and Rome.
Collaboration has been a cornerstone of Close to Monday's journey, as they've had the privilege of working with renowned figures from the European electronic music scene.
Their tracks have been enriched by the contributions of AKA AKA, Mollono.Bass, Dirty Doering, and Biicla, elevating their sonic tapestry to new heights.
However, it's on the live stage where Close to Monday truly shines. Every performance is a transcendent experience that transports the audience to a different reality.
The synergy between their captivating music, cutting-edge light shows, and contemporary choreography creates an immersive sensory spectacle.
Unpredictable elements seamlessly blend with harmonious melodies, reshaping perceptions of reality and leaving an indelible mark on all who bear witness.
With their fusion of electronic-rock, synth-pop, and indietronica, the band crafts a sonic universe that beckons audiences to join them on an unforgettable sonic voyage.