Let's dive into "Deep Time" is a new single from Sambox that features two songs and is sure to put you in a very joyous mood. Two of the songs that can be found on "Deep Time" are "Better Life" and "Feel the Summer Breeze." This intriguing release will let you rediscover these timeless anthems, which were initially featured in his cherished album "Deep Feelings," which was released sixteen years ago. These songs were first featured in his album "Deep Feelings."
"Deep Time" brings a new point of view to the table, as opposed to merely being a rehash of the band's earlier successes, which would be a simple rehash. Sambox has given these timeless songs a new lease on life by reimagining them in innovative ways that will speak to the sensibilities of listeners living in the modern era. As you embark on this journey through sound, you should get ready to be carried away by the intoxicating atmosphere that deep house music creates.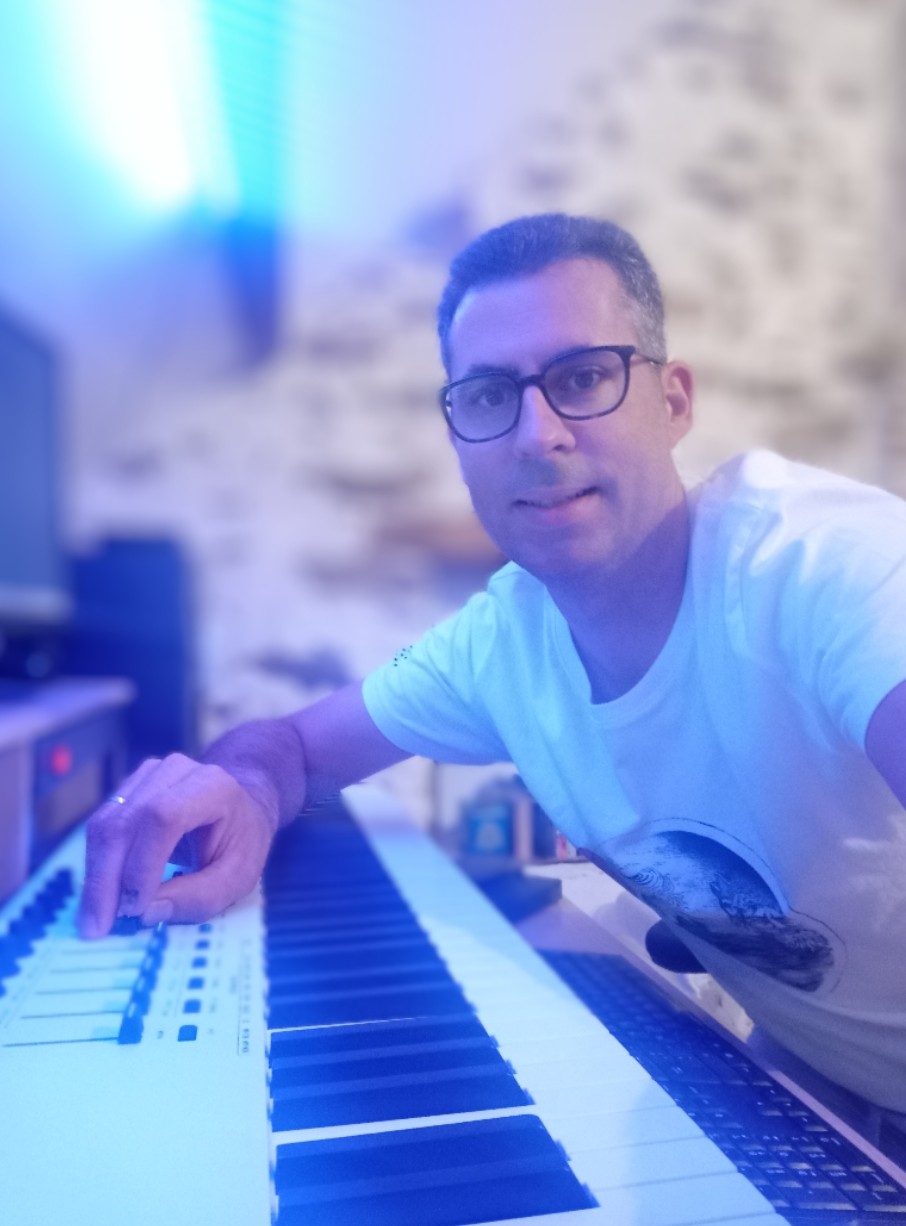 The incredible sound that resulted from the combination of deep house rhythms with songs like "Better Life" and "Feel the Summer Breeze" was produced by this combination. Even though "Feel the Summer Breeze" and "Better Life" both give you a new lease on life, the latter has an irresistible charm that transports you to a fascinating new location. In addition, the album "Better Life" brings a new vitality to the table.
Listen to "Deep Time," a collection of music where old and new music are mixed with a catchy beat and cool deep house style. You'll hear a mix of old and new vibes that will make you dance.. It's like taking a trip through time while grooving to the songs.
Stream below.