The Prolific chart-topping singer-songwriter Sarantos celebrates the holiday and raise money for the Mascular Distrophy Association with a new song called "Labor Day"
In our journeys through life, we all face numerous challenges as we strive to progress and succeed. Sometimes, we find solace and relief in music, using it to alleviate stress and forge ahead. "Labor Day" is a musical remedy crafted for those who need that extra push during their trials and tribulations.
"Labor Day"  was inspired by  the transition from summer to autumn.  Sarantos then talked about the labor we go through as we are trying to achieve our goals  whether it's the physical toil of labor, the mental strain of problem-solving, or the emotional effort of coping the song celebrates the universal value of persistence and dedication.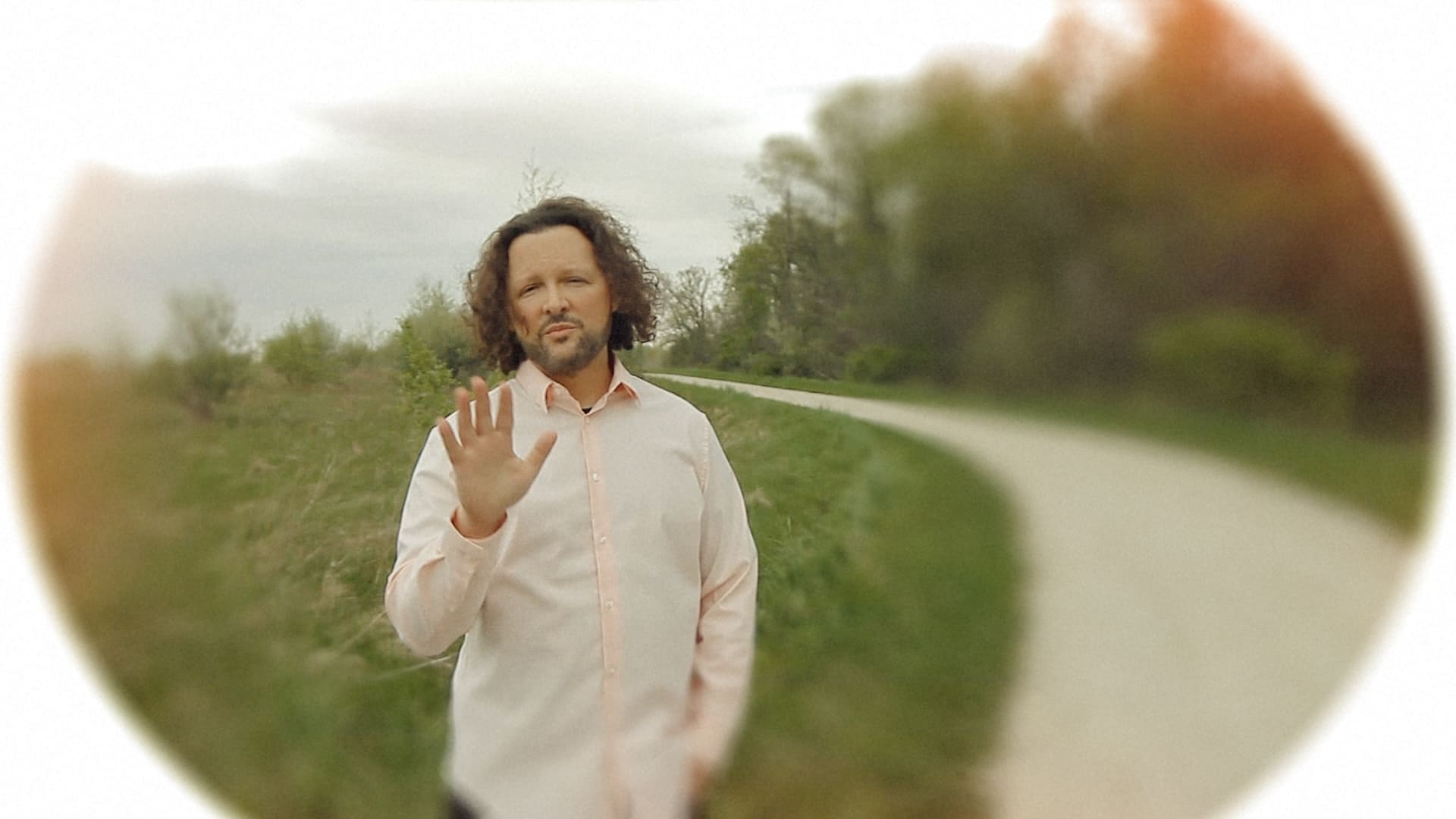 "Labor Day" isn't just a holiday tune for a particular occasion; the lyrical content of the song communicates with listeners at all times of the year. Sarantos encourages us to not give in to the difficulties of life and, instead, to simplify our lives and appreciate the journey that we are on. In the chorus, he encourages all of us, regardless of where we are in life, to express gratitude for the circumstances we are currently in.
The proceeds generated from the single will be generously donated to the Muscular Dystrophy Association (MDA), which holds the distinction of being the #1 voluntary health organization in the United States dedicated to supporting individuals living with muscular dystrophy, ALS, and related neuromuscular conditions.
Enjoy on Spotify below.
Connect with Sarantos