The Ghanaian music scene is exploding! We get incredible music every week from different musicians, and this week is no exception.
The upcoming releases for this week are listed below;
J. Derobie-Grains From Love and reality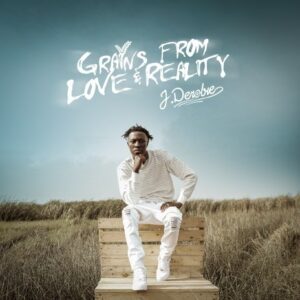 J.Derobie, a dancehall artist from Ghana, is getting ready to release a new album called "Grains from Love and Reality." On December 8, 2022, a Thursday, the album is scheduled for release.
Lasmid-Medula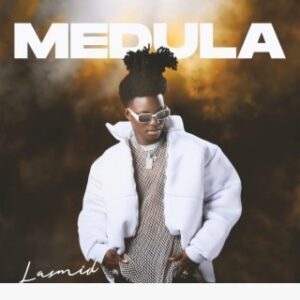 On Friday, December 9, 2022, the Friday night hitmaker Lasmid, will drop a new single called Medula.
Pappy Kojo-Nothing Matters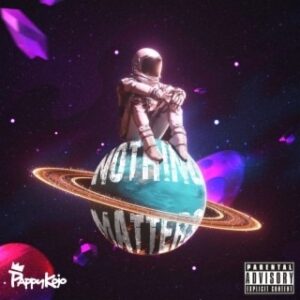 Pappy Kojo is getting ready to dish us a brand-new banger. The song's title is Nothing matters. It will be released on Friday, 9th December. A snippet of it has been shared on social media already.
R2bees-Su mo mi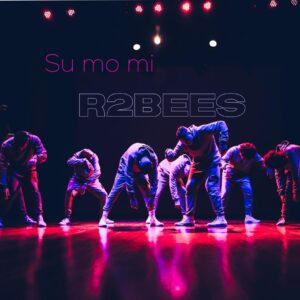 R2bees, a multi-award winning hip-hop duo, will release "su mo mi" on Friday, December 9th.
Uche B, Yung D3mz, Camidoh, Dj Isoe-Coca cola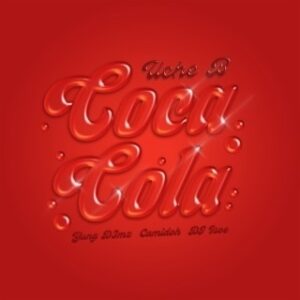 This Friday, December 9th 2022, Coca Cola, a brand-new song from Uche B, Yung D3mz, Camidoh, and DJ Isoe, will be made available on all streaming services.