Tracy Morrison, a singer-songwriter from Idaho, is going to the recording studio for her fifth album called "Dapple Grey" which is set to come out later this year. Morrison is well-known for writing strong, emotional songs and stories about the American West. She comes from a musical family and has been making music for over 30 years and this her upcoming album portrays how skillful she is, though the actual date for the release wan not announced.
She has performed as a featured artist at the Montana Folk Festival and the National Cowboy Poetry Gathering. "The Ballad of Ardith Clark" was initially released as part of the "Dancing Through Medbury" LP in 2014. In 2019, Morrison released an acoustic version of the song on "Flower Songs in Sagebrush Town," which is a collection of her original songs about historical women in the western United States.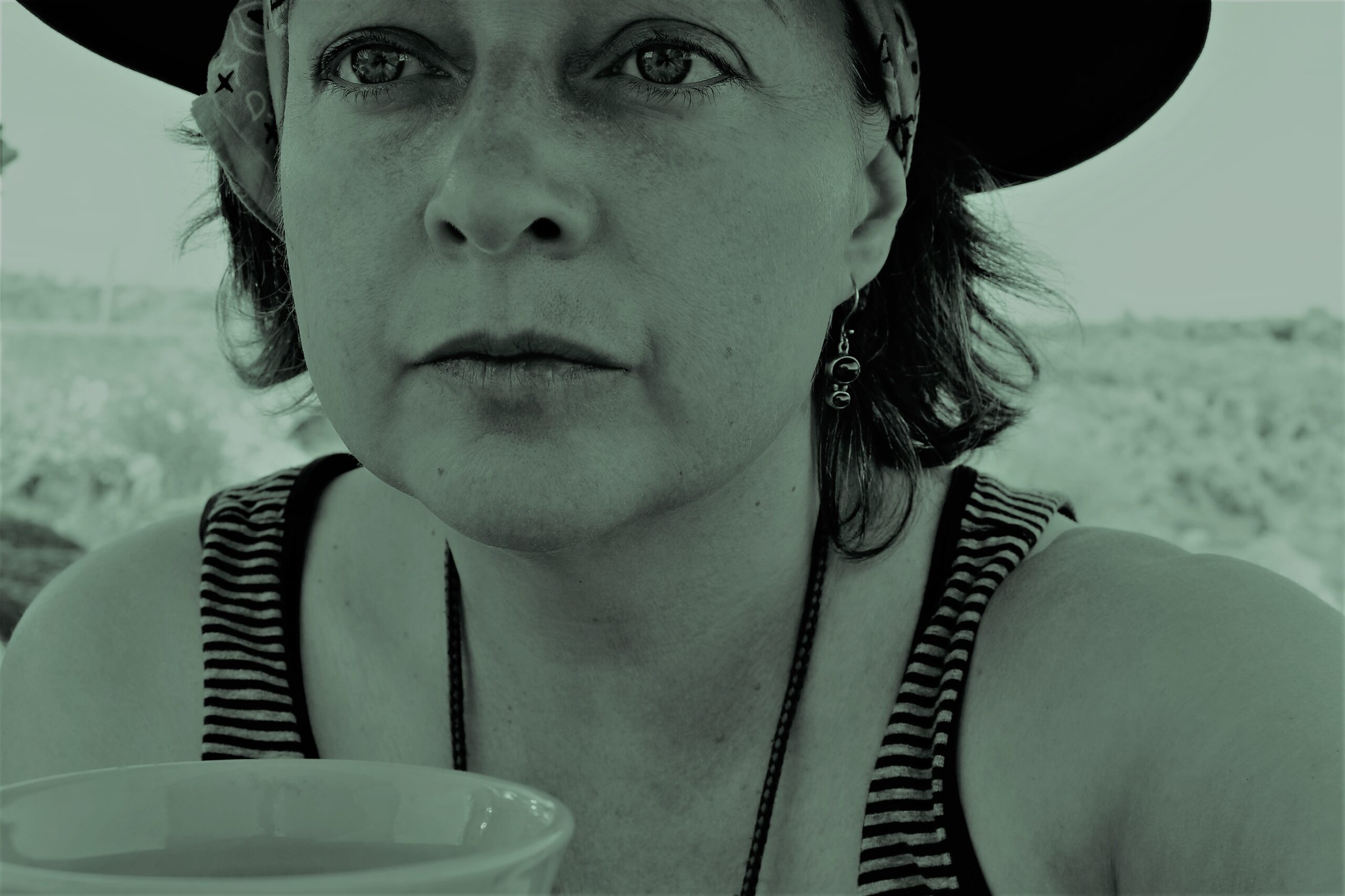 In her most recent album, "Flower Songs in Sagebrush Town" (2019), Morrison put together a collection of acoustic folk songs with a western feel. These recordings highlight Tracy's beautiful singing and her traditional-style guitar playing. Her album "Heirloom" (2018) was produced by Thomas Paul, a talented musician, composer, and songwriter. In this project, you can hear impressive electric guitar solos, intricate basslines, and lovely vocal harmonies that bring out Morrison's folk-rock style.
In 2014, she came out with "Dancing Through Medbury," a collection of original folk songs that showcased her rural background. These songs had a touch of old-time country-blues and western music. In 2012, she released a self-titled album in the alternative country genre, and it was produced by the famous songwriter Pinto Bennett.
Tracy has been a Speaker for the Idaho Humanities Council's Speakers Bureau. She presented programs that included songs and stories all across the state of Idaho. Some of the topics she covered were "Historical Idaho Women Stories & Folksongs," "Country Ballads and Early Blues," and "American Folk Music Revival."
Tracy Morrison now teaches American Folk Music to kids in kindergarten through fifth grade. She also lives in a tipi while she works on renovating a historic stagecoach station in Southern Idaho.
Don't miss out on hearing Tracy's new album before everyone else by following her on social media now.