Emilio Gonzalez, the talented singer and songwriter, alongside his band members, including the exceptionally skilled drummer Kyle Aronson, the keyboardist Grace Quackenboss, the guitarist Raquel Rosenwald, the Fretless bass player Isaiah Smith, and the background vocalist Emme Cannon, have served us with a new song titled "Look Alive'
The song "Look Alive" came about when Emilio's parents sent him a note informing him of his great aunt's 100th birthday. He was reminded of how things in life seem to come around full circle by the photographs of her party, which was packed with balloons and candles.
Therefore, the song investigates the notion of becoming older as well as the way in which we often think about the various phases of life without completely enjoying the current moment. The chorus muses on how the present is always going ahead but the past is something that can never be changed.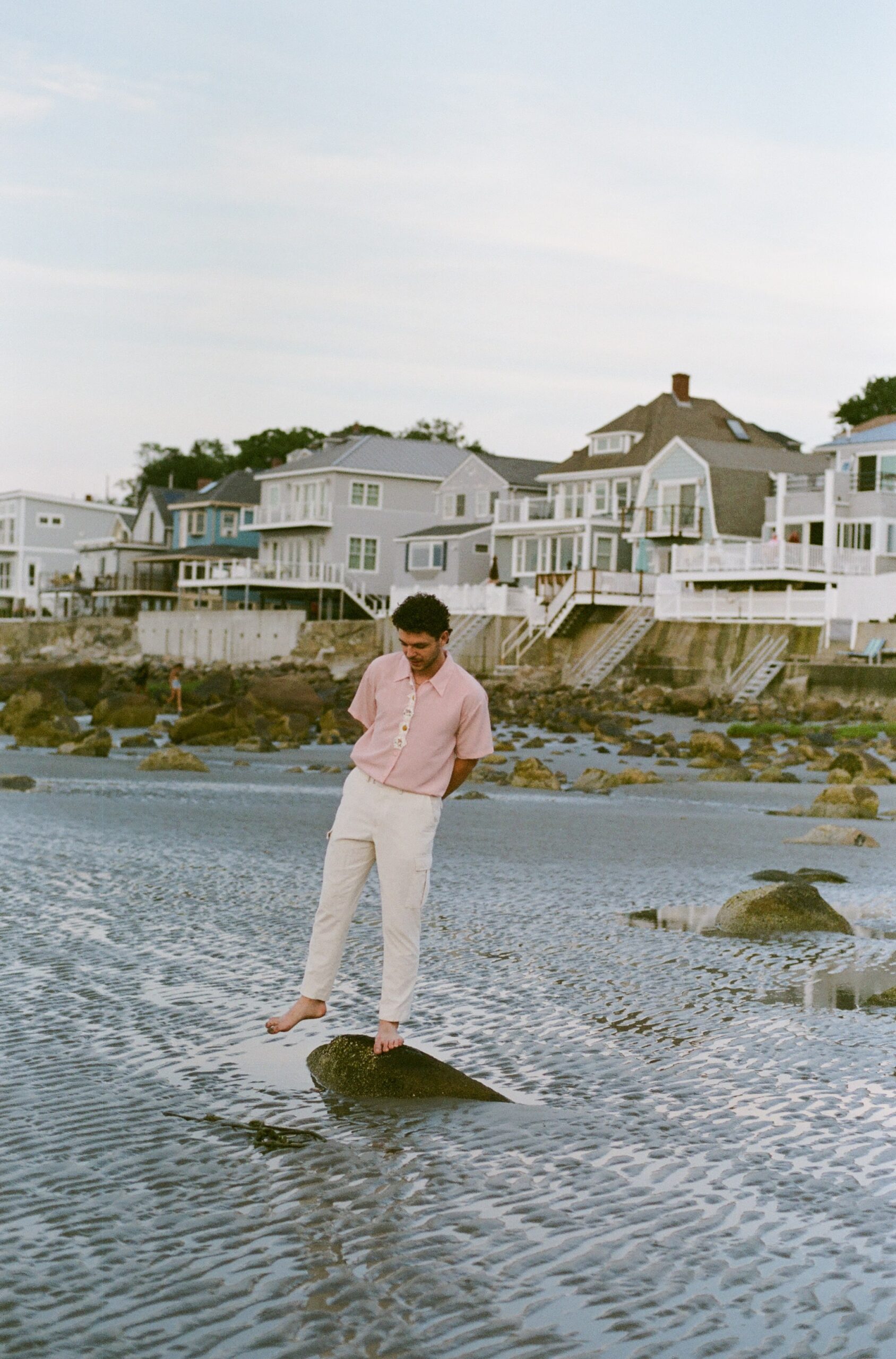 "Look Alive" was produced and engineered  by Emilo's a close friend and fellow student at Berklee College of Music, Camron Reichert. Emilio and Camron decided to record the song in one of Berklee's larger studios. Emilio's band, which includes Kyle Aronson on drums, Raquel Rosenwald on lead guitar, Grace Quackenboss on keys, and Isaiah Smith on fretless bass, joined the recording process.
The familiarity of performing the song with his band made the recording feel simple and authentic. Professors like Susan Rogers and Ted Paduckt assisted in mixing  "Look Alive."
The guitar work in this song is especially beautiful, and the piano melodies are absolutely mesmerizing. The drum patterns feature interesting transitions and are expertly executed, both of which contribute to the overall depth of the composition.
Stay cool and enjoy "Look Alive" on Spotify below.