Let's go into the inspiration and background of "All Night," a jazz tune by Holly Fitzgerald that will leave you daydreaming.
The words in the song "All Night" have a romantic and passionate feel, and they go well with the musical style which was influenced by jazz. This includes smooth guitar sounds, gentle piano melodies, and natural drumming rhythms.
"All Night" theme is all about flirting and feeling desire for someone and Fitzgerald's seductive delivery captured the theme perfectly.
Holly Fitzgerald started to make this song when she was trying out some guitar sounds. She discovered the dreamy guitar effects heard in the track's intro and began exploring different chords to complement the sound.
After she got the basic concept, she started writing the song in earnest. Holly had an idea for the song the song already, and she wanted to use it to expose a different aspect of herself, particularly as a queer artist. To do this, she planned to write about lust and desire, which were themes that she had not previously covered in her songs.p
Holly played and recorded everything from the bass and vocal melody to the drums and piano in her home studio.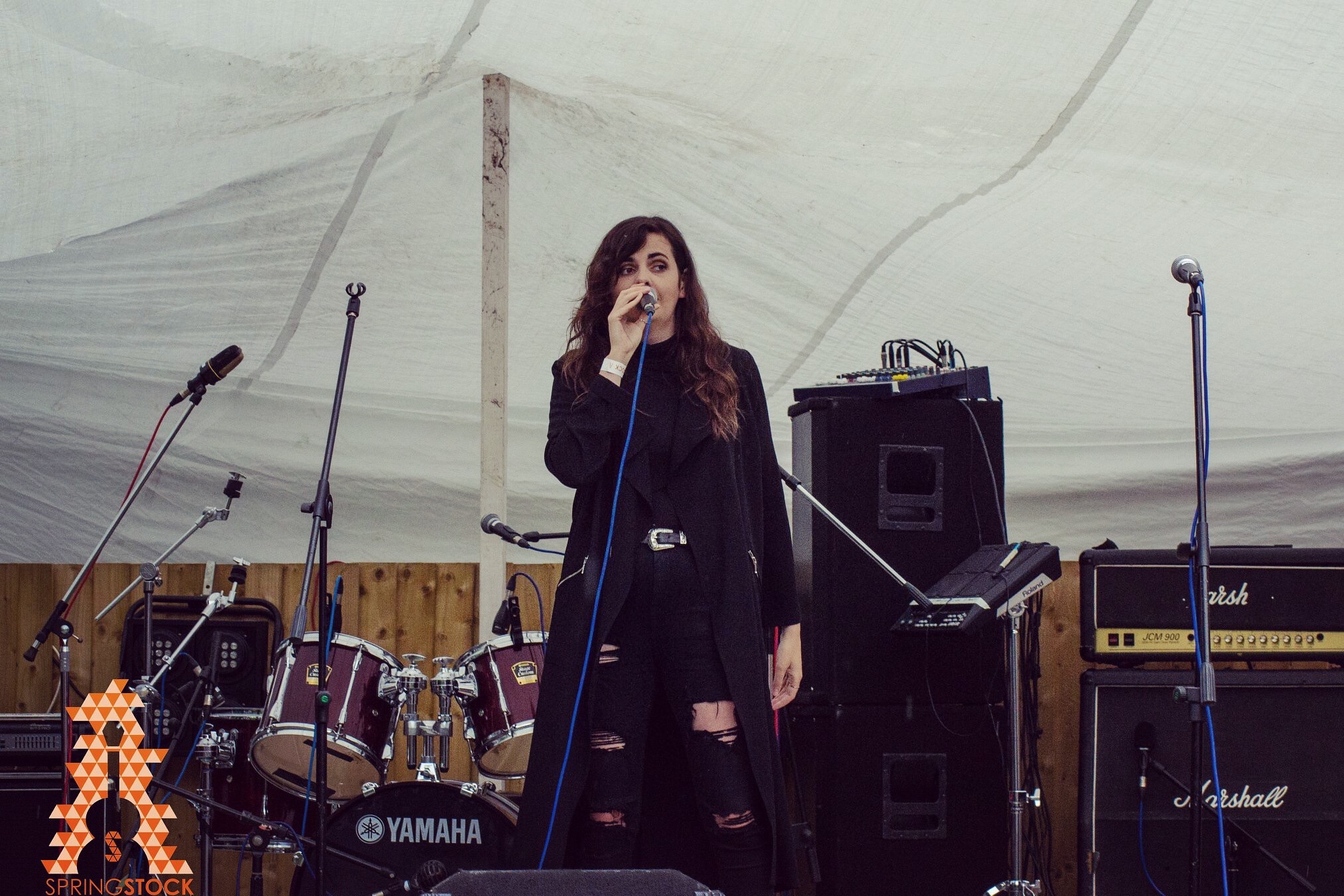 All of the instruments, including the bass, vocal melody, drums, and piano, were played and recorded at her home studio. She was grateful for the opportunity to express herself through each instrument that she played, and the fact that the track included a different lead instrument in each part helped her do so.
As a result, she was able to put more of an emphasis on the feeling and delivery of each portion, which is a change from the typical concentration on the vocals or interlude sections of a song.
Instead of following the usual "pop" approach, in which the accompaniment mostly serves to support the vocal line, "All Night" took on the feel of a collaborative effort in which all of the instruments contributed equally.
"All Night" is a perfect dreamy pop song that will surely put you in a lovely mood and make you think about your lover if you are in love.
Relax and listen on Spotify below.
Connect with Holly